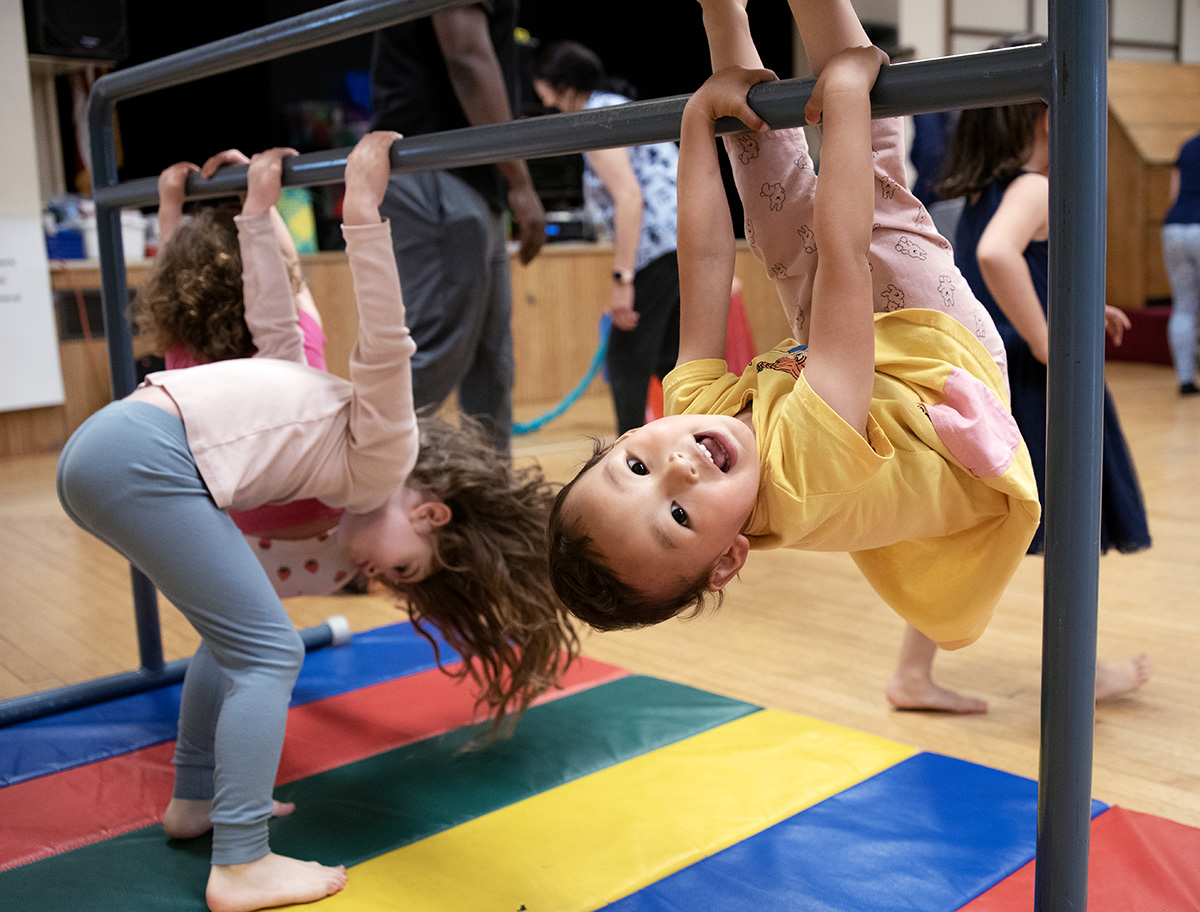 Fall Registration is ongoing!
Fall classes have begun but you can register anytime and make up missed classes! Weekly classes for babies through adults in many exciting genres. Fill your weeks with movement and joy!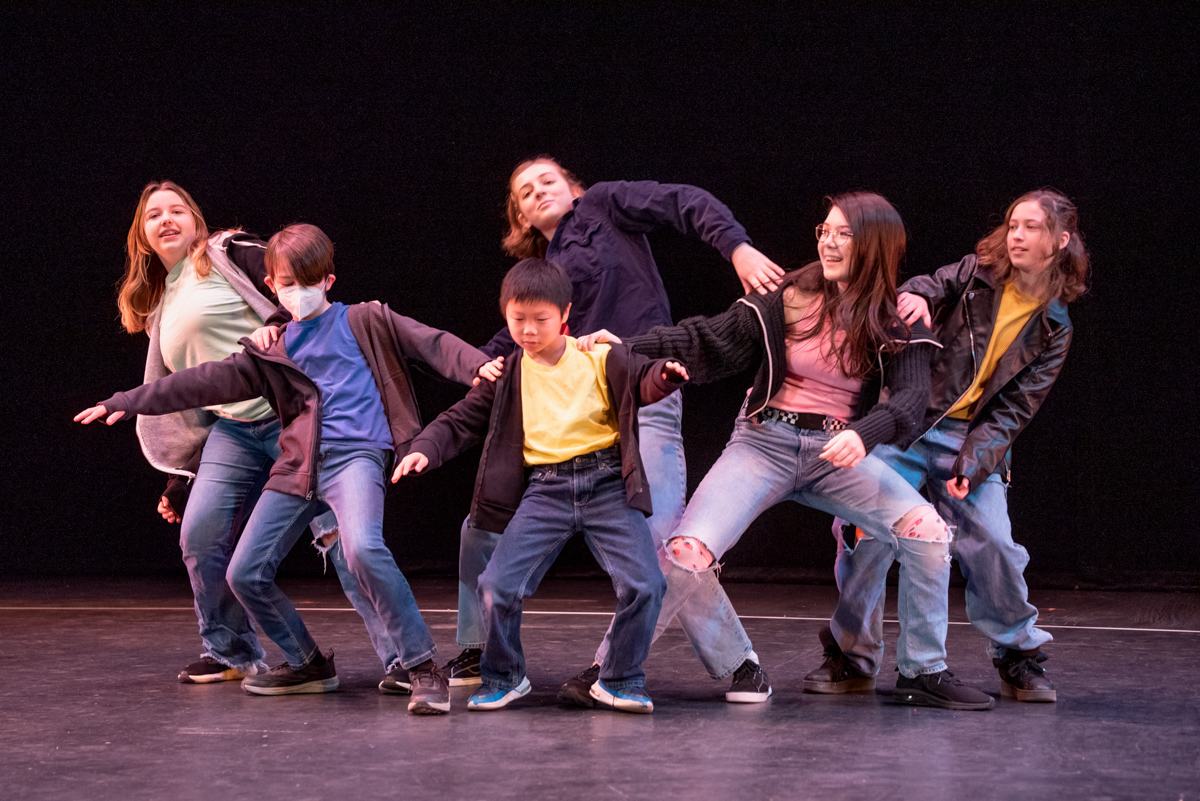 Award-winning classes for all ages!
Fun, creative classes for every age and all abilities. Family Dance, Hip Hop, Modern, Ballet, Adaptive BrainDance, Keep Dancing for 40+ and so much more. We believe dance is for everyone! Come give it a try!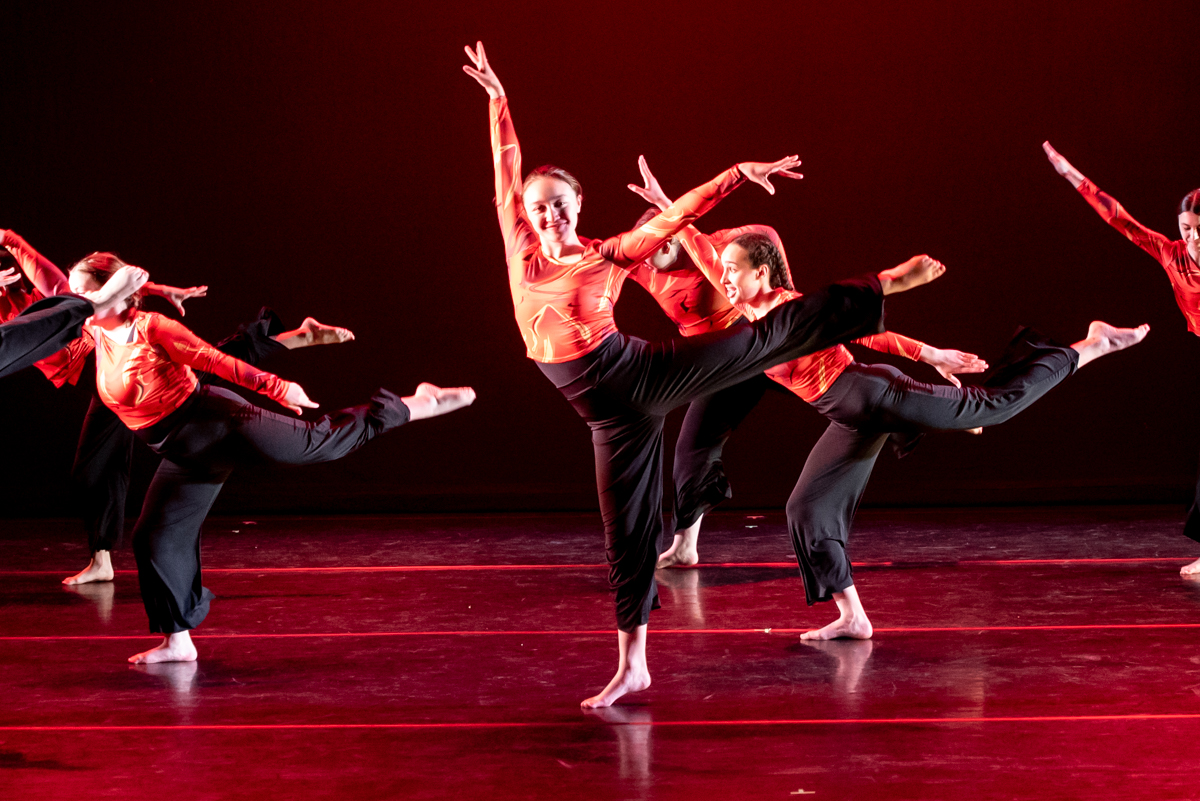 Concert videos are available!
Videos are ready from our amazing Alumni Benefit Concert, Afternoon of Dance 2023 featuring current CDC students, and Kaleidoscope's 40th Anniversary Spring Concert! Order at the link below.
"Our Brain-Compatible Dance Education supports joyful self-expression and transformative learning!"
Terry Goetz, Creative Dance Center Director & Instructor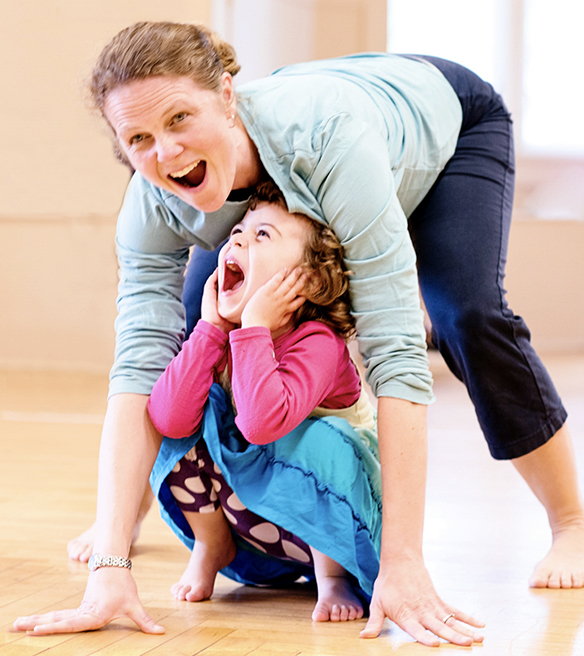 What Makes Creative
Dance Center Unique
Our focus on creativity, collaboration, and developing mind-body connections allows students to learn and grow in an environment where personal uniqueness is celebrated. We recognize that people of all ages are capable artists. We encourage students to express themselves through exploration, improvisation, reflection, and choreography. Students who experience this approach to learning have the opportunity to become skilled dancers, critical thinkers, innovative creators, successful collaborators, and respectful responders. This is at the heart of the teaching methodology we use in all our classes, Brain-Compatible Dance Education (BCDE), developed by our Founder Anne Green Gilbert. 
Key Components of
Brain-Compatible Dance Education
The 5-part lesson plan used in all our classes.
The use of principles and strategies based on brain research to create an environment where students experience deep learning.
The Dance Concepts: Space, Time, Force, and Body.
The BrainDance, a body-brain warm-up based on fundamental movement patterns.
Kaleidoscope
Dance Company
Kaleidoscope Dance Company is the Northwest's unique modern dance company of young people between the ages of 7 and 17. Founded in 1981 by Anne Green Gilbert, and now directed by Anna Mansbridge, this engaging company delights audiences with their mesmerizing and expressive performances. Kaleidoscope has performed for hundreds of thousands of children and adults in schools, theaters, and other community settings across the world.
Mosaic
Dance Company
Mosaic Dance Company is comprised of children between the ages of 7 and 13. When in session Mosaic offers performance opportunities to interested Creative Dance Center students. First formed in 2006 by Anne Green Gilbert, the company was reconvened by Anna Mansbridge and ran for the 2018 and 2019 seasons. Mosaic performed with Kaleidoscope in two major annual concerts each year.